There are three ways to cultivate cannabis.
(1) Indoor cultivation
(2) Outdoor cultivation
(3) Greenhouse cultivation
(1) With indoor cultivation, the benefits of natural sunlight are disregarded. Artificial lights are installed, and humans manage every aspect of the environment.
(2) For outdoor cultivation, while natural sunlight is utilized, the cannabis plants are prone to damage. During the rainy season, mold can easily form on the cannabis, making the quality inconsistent.
In the case of KOKORO, we use greenhouse cultivation.
We cultivate using the blessings of the sun. Our electricity consumption is low, making it eco-friendly. With environmental management, we also ensure consistent quality.
All of the above are realized in our approach. Here's our farm.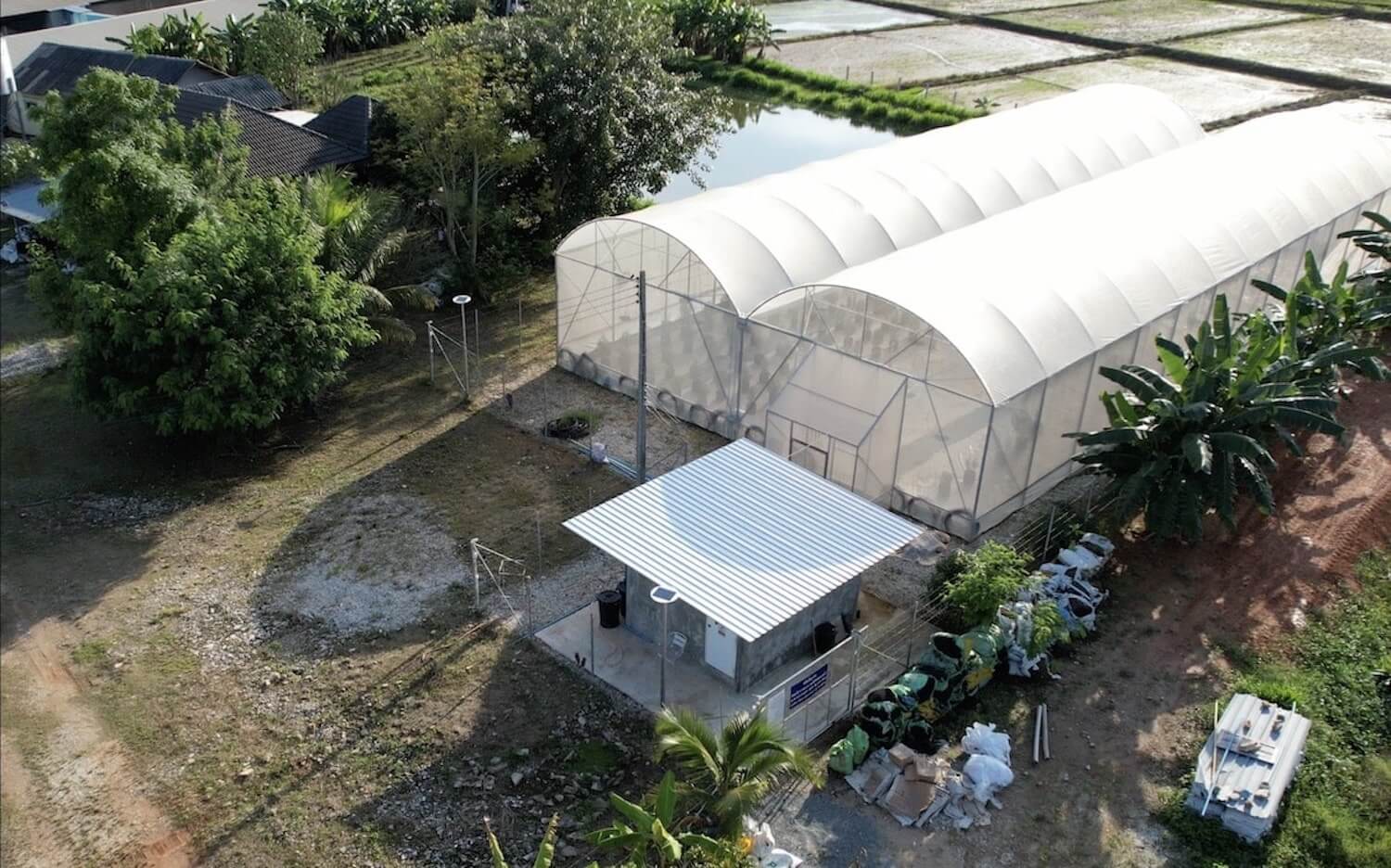 This is our greenhouse.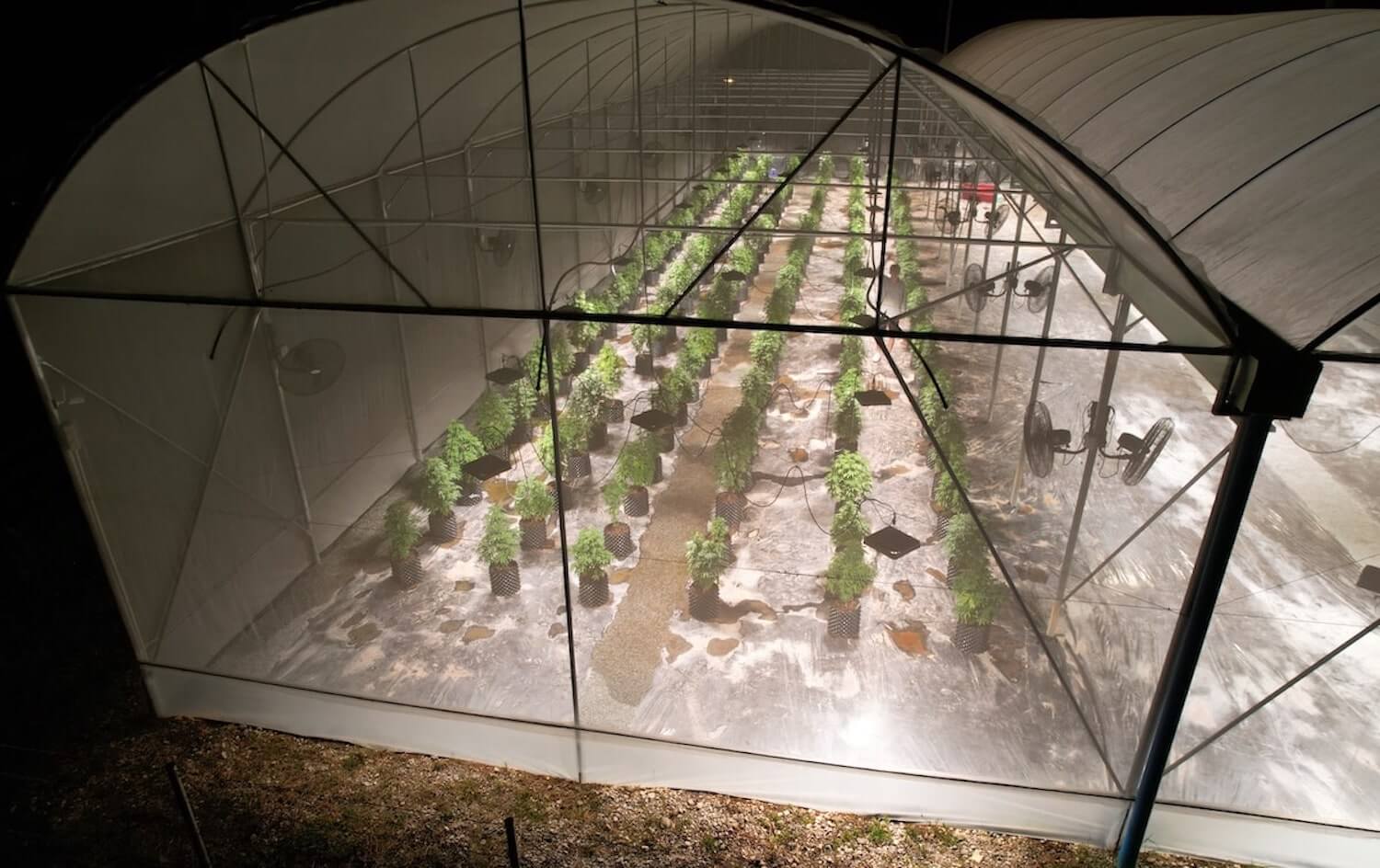 We cultivate utilizing the blessings of sunlight.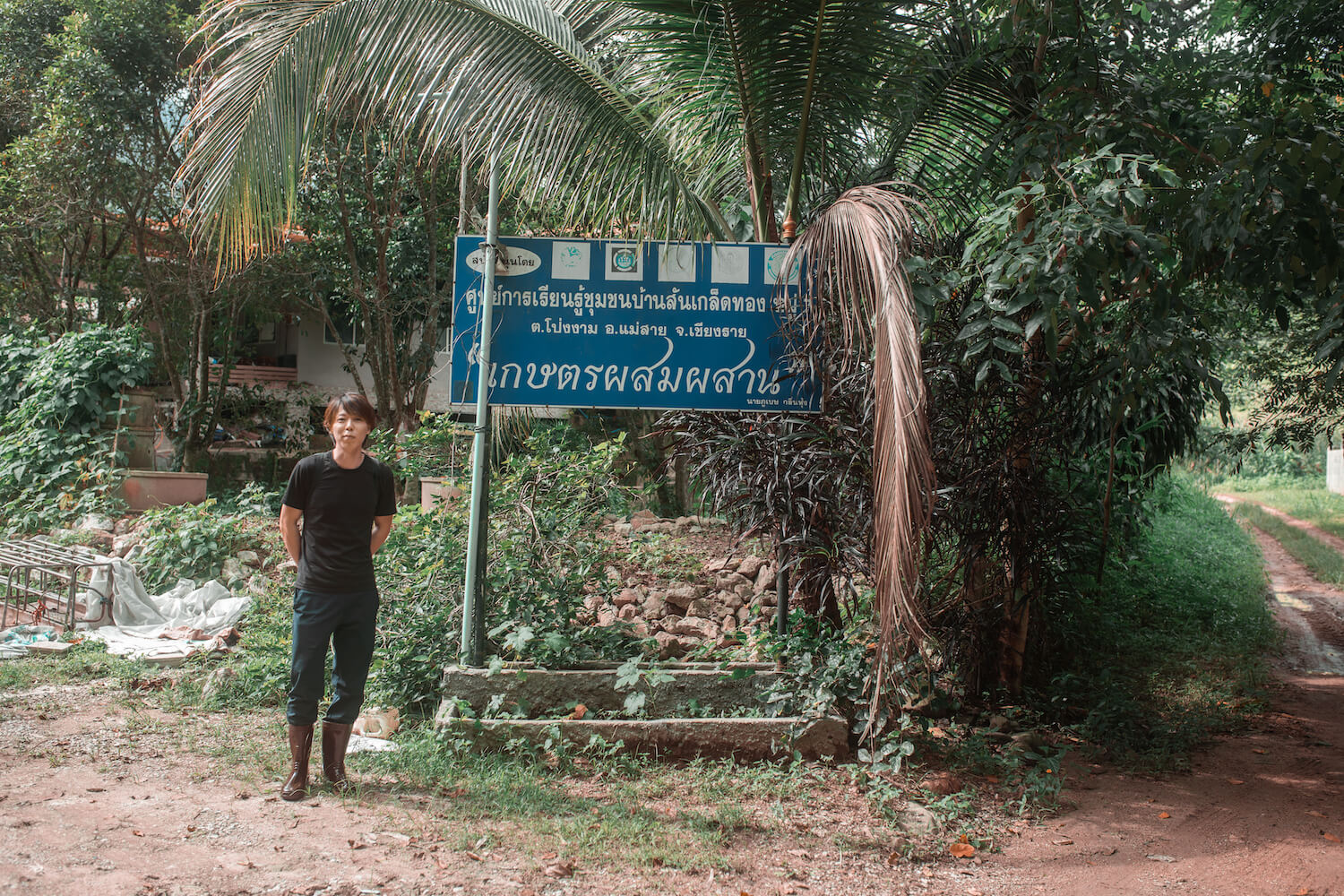 "We are authorised by the Thai government as an agricultural school."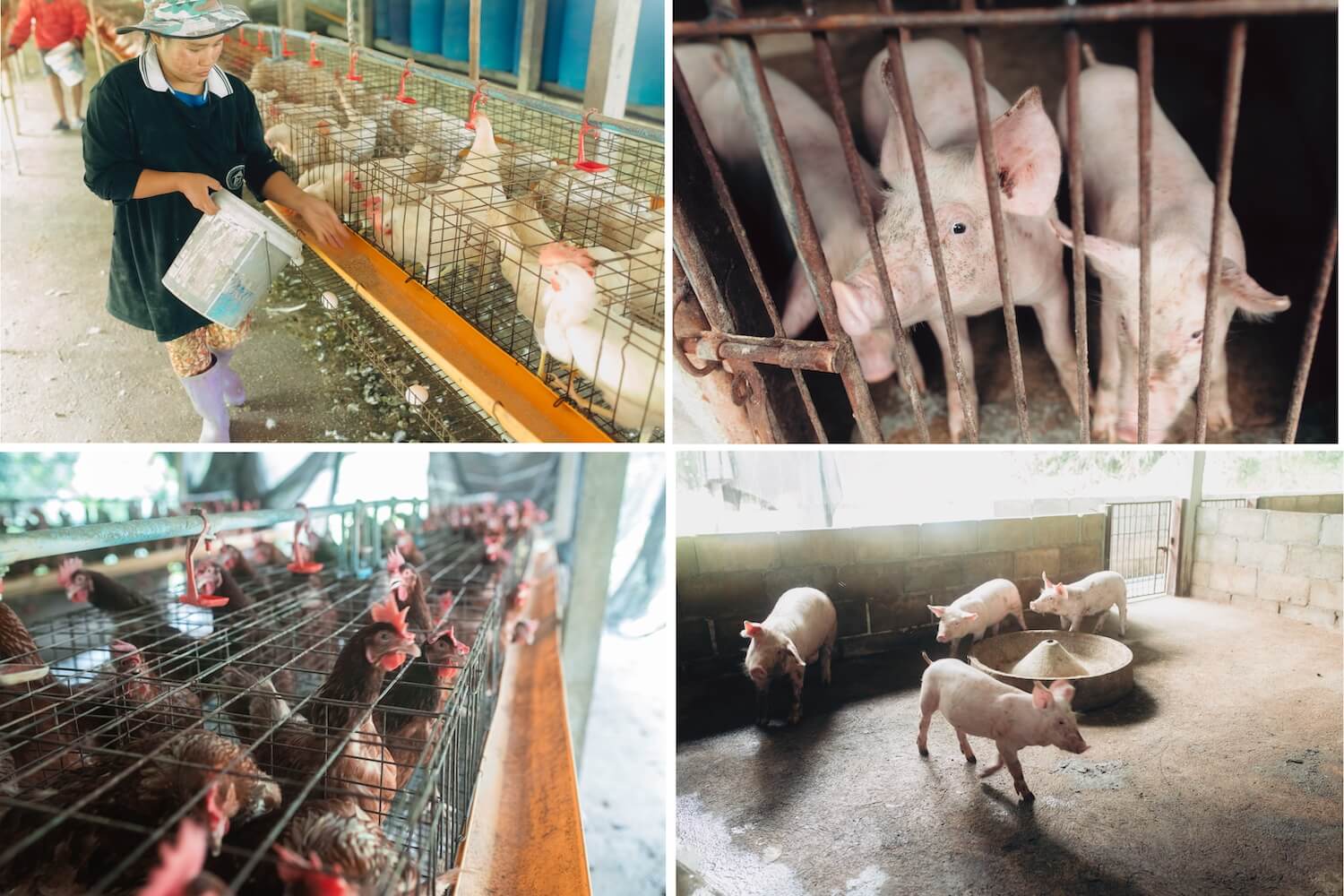 We are the largest pig farm in the Chiang Rai region.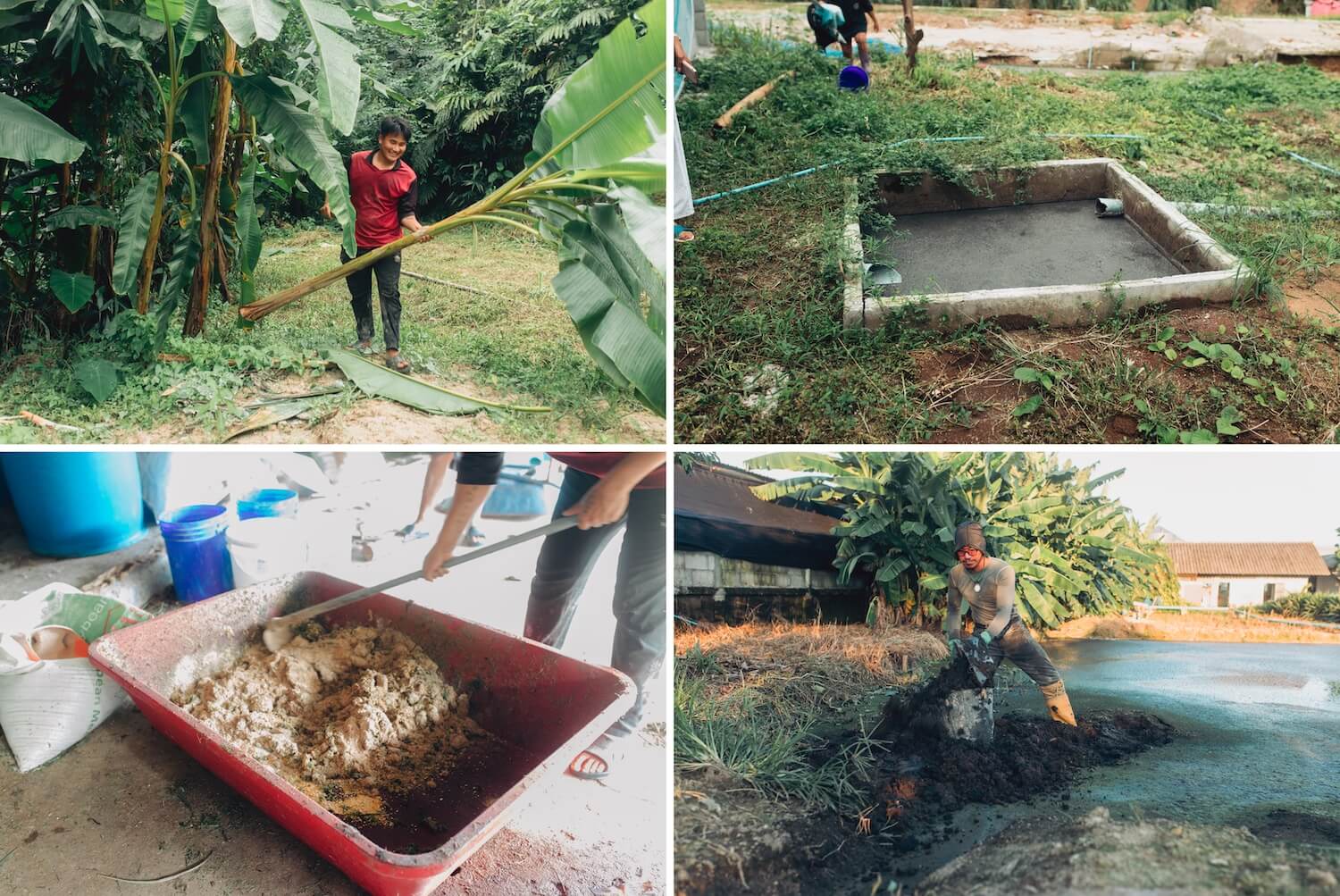 We cultivate bananas and corn, which we use as feed. They are rich in protein.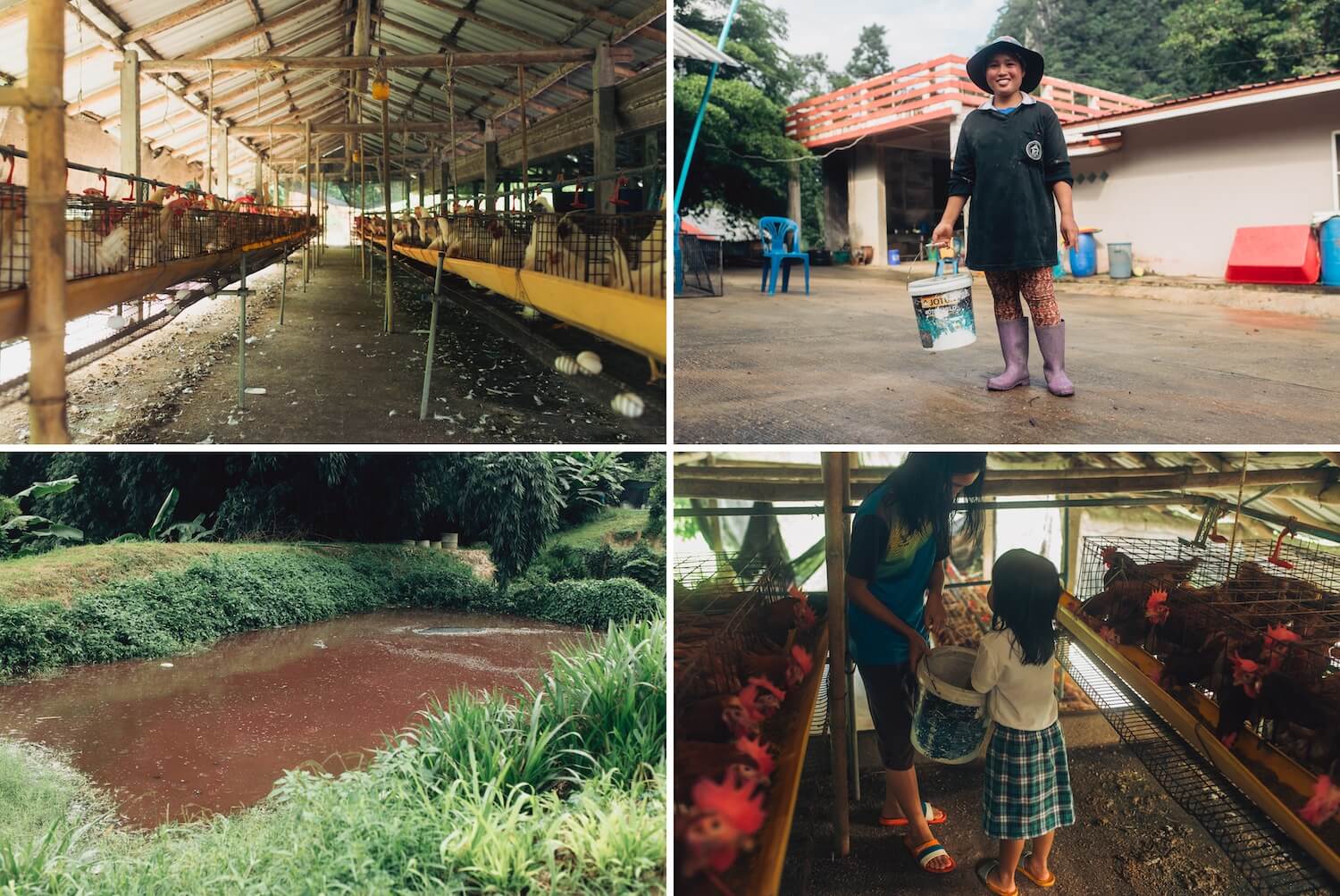 We use the manure from pigs, chickens, and bats to make fertilizer.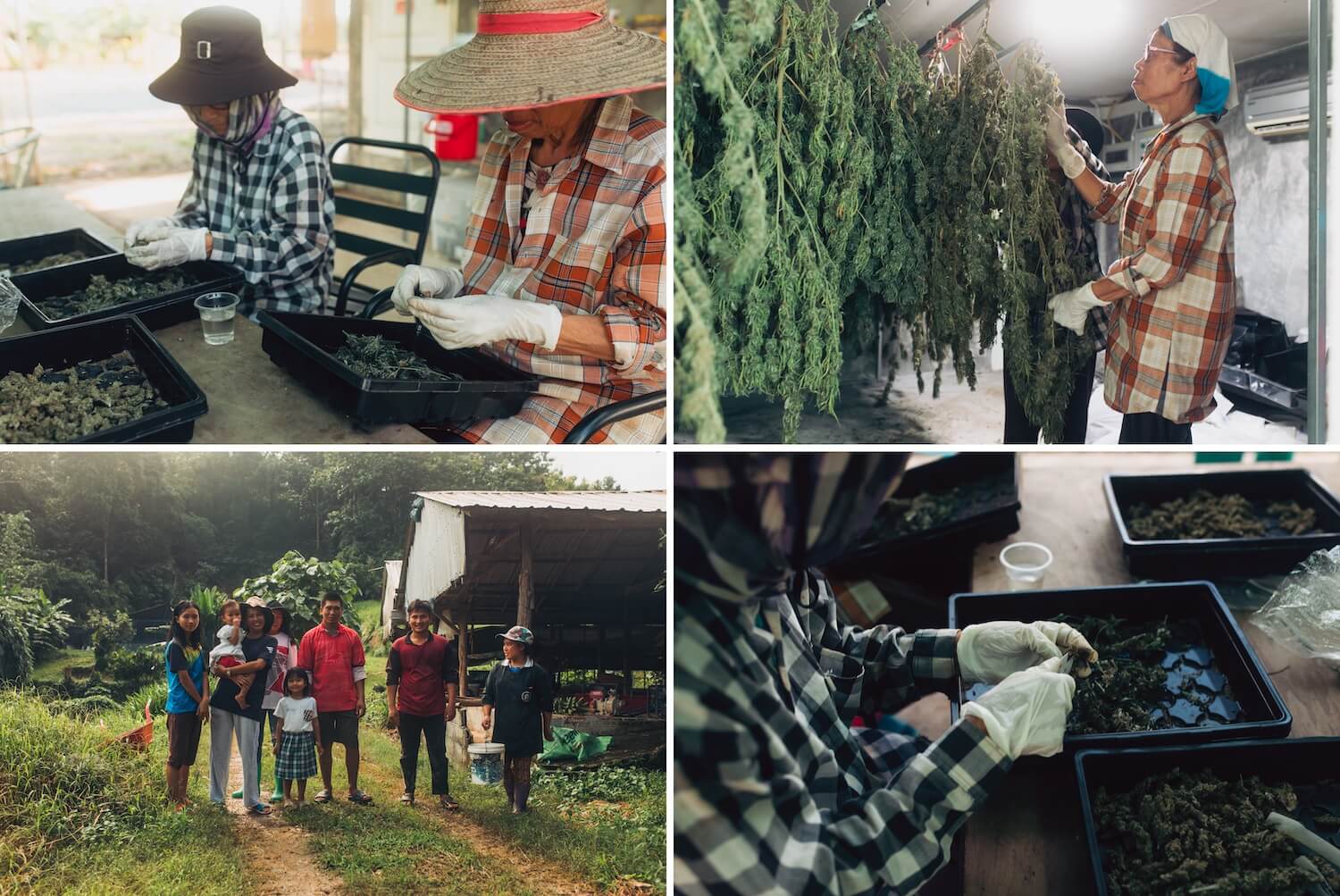 We cultivate cannabis with care, utilizing livestock manure.
Currently, we are offering subscription sales at "1g = ฿99". Furthermore, we are running a First Month Free Campaign, allowing you to receive cannabis at no cost.
We launched this campaign because we understand that there might not yet be a built-up trust in our cannabis. We encourage you to try KOKORO Cannabis.