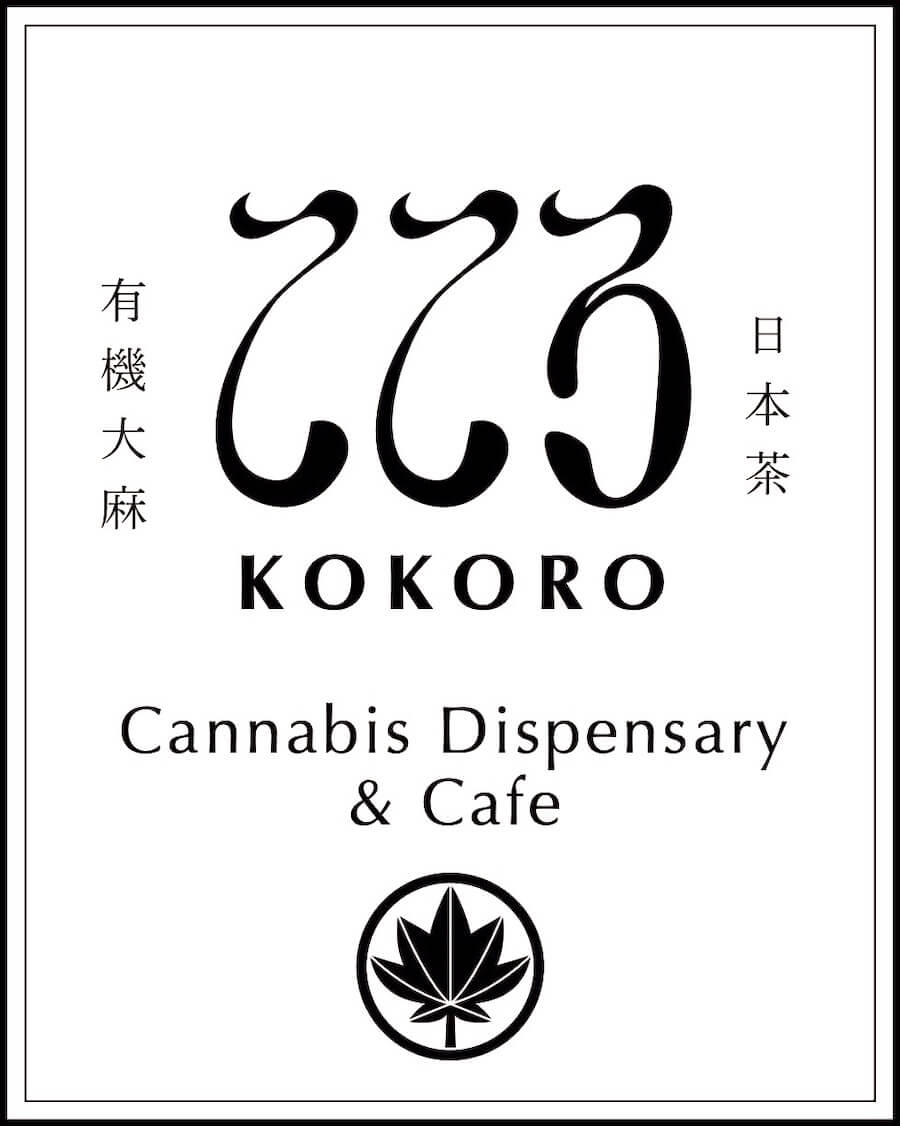 The founding members are three Japanese.
One runs a beauty spa in Thailand. Another earns a living through affiliate marketing, and the last one is an influencer.
Needless to say, there are ups and downs in business. All of the members have had a past where they struggled with mental health issues.
One thought, "If there's no revenue, I might as well die."
Another one shut down all their businesses and shut-in.
The last one took a long break while enduring symptoms of depression.
But cannabis saved our lives. From this experience, "KOKORO Cannabis" was born.
Our Concept: A fusion of a healthy lifestyle and cannabis.
We want to be conscious of our health because we use it daily. We produce organic cannabis and own the largest farm in the Chiang Rai. On the next page, we will introduce our farm and cannabis.